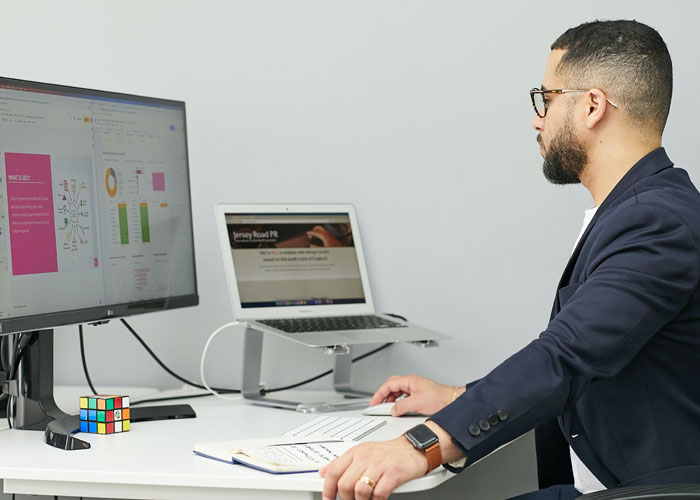 Why Choose PIXELEX?
How We Are Different From Others
There are many web marketing agencies to choose from, so why choose PIXELEX? Here are a few reasons:
We have over ten years of experience in the web marketing industry.
We offer a wide range of services that can be customized to your needs.
We have a team of skilled and experienced professionals who are dedicated to helping you achieve your goals.
We offer competitive rates without compromising on quality.
We Offer Services
PIXELEX offers a wide range of web marketing services to help businesses grow online.
SEO
We can help you improve your website's ranking in search engines like Google, Bing, and Yahoo. We'll use our experience and knowledge of the latest SEO trends and techniques to get you results.
Social Media
We can help you create and manage social media accounts on sites like Facebook, Twitter, and LinkedIn. We'll develop engaging content and post it regularly to help you build relationships with potential and current customers.
Email Marketing
We can help you develop email marketing campaigns that will engage your audience and promote your products or services. We'll use our expertise to create effective email campaigns that get results.
Web Design
We can help you create a website that is professional, user-friendly, and optimized for search engines. We'll work with you to develop a website that meets your specific needs and goals.
If you're not sure which services are right for you, contact us today. We'll be happy to discuss your needs and recommend a package of services that will help you achieve your goals.